Why we fancy this
This mid-century inspired lamp has a distinctive shade and brass accents. The thin steel tube frame gives it a slender and unobtrusive presence. It is a stylish mix of functionality and sophisticated style.
Product Details
Dimensions:
overall
h 19.50"
w 14.00"
d 20.00"
Whats Not Included:
(1) e12 40 watt bulb
Shipping & Returns
Shipping:
Free Shipping Nationwide
Lead Time:
SHIPS WITHIN 3 TO 7 DAYS
Return Policy:
Returns accepted within 14 days of delivery.
Shipping Restrictions:
Due to shipping restrictions, we cannot ship this item outside contiguous United States.

est. 2015, New York City
Galla brings contemporary styling to designs ranging from European classics to the best in mid-century modernism. Encapsulating cool colors inspired by Norwegian design and contours that add sensuality to strictly formal concepts, Galla presents affordable luxury to consumers, designers, and new collectors alike.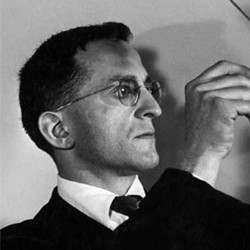 serge mouille
Serge Mouille was an innovative French designer from the mid-century period. He is best known for his light fixture that feature a chic industrial style. He favored a minimalist approach to form, working primarily with black-painted metal. Often, his fixtures featured articulated arms, combining a slender appearance with a high degree of functionality.