Why we fancy this
This desk lamp is inspired by popular mid-century modern lamps. It has a thin, minimalist steel tubing frame with brass accents. It has a sophisticated style that will add depth and character to your space.
This item is a mid-century reproduction inspired by serge mouille and is in no way affiliated with the designer or its original manufacturer.
Product Details
Dimensions:
overall
h 17.50"
w 12.25"
d 22.00"
Whats Not Included:
(1) e12 40 watt bulb
Shipping & Returns
Shipping:
Free Shipping Nationwide
Lead Time:
SHIPS WITHIN 3 TO 7 DAYS
Return Policy:
Returns accepted within 14 days of delivery.
Shipping Restrictions:
Due to shipping restrictions, we cannot ship this item outside contiguous United States.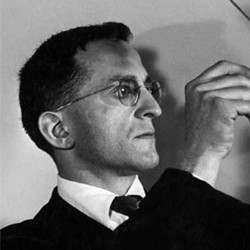 Inspired by serge mouille
Serge Mouille was an innovative French designer from the mid-century period. He is best known for his light fixture that feature a chic industrial style. He favored a minimalist approach to form, working primarily with black-painted metal. Often, his fixtures featured articulated arms, combining a slender appearance with a high degree of functionality.