Why we fancy this
The Potence Adjustable Wall Lamp has a black painted steel rod held fully extendable by the presence of a tension wire. The Potence Adjustable Wall Lamp has an industrial style and is inspired by popular classics from the mid-century period of design. It has a simplicity extended to a larger scale that makes it a distinctive addition to your space. Inspired by Jean Prouve.
This item is a mid-century reproduction inspired by jean prouve and is in no way affiliated with the designer or its original manufacturer.
Product Details
Dimensions:
overall
h 29.00"
w 80.00"
d 13.50"
Whats Not Included:
(1) e26 60 watt bulb
Shipping & Returns
Shipping:
Free Shipping Nationwide
Lead Time:
SHIPS WITHIN 3 TO 7 DAYS
Return Policy:
Returns accepted within 14 days of delivery.
Shipping Restrictions:
Due to shipping restrictions, we cannot ship this item outside contiguous United States.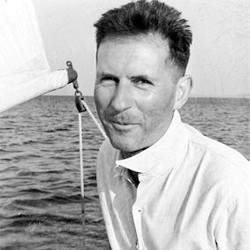 Inspired by jean prouve
The benefits of collectability and its attendant rediscovery of lost treasures herald the reemergence of Jean Prouvé. At the outset of modern furniture design, he brought his training as an engineer into the realm of furniture production. In his own day, Prouvé fashioned esteemed pieces in collaboration with some of the greatest designers of his era. Prefiguring the rise of American and Scandinavian designers in the era of mid-century modernism, Prouvé avoided designs that were overtly formal. Instead he worked in developing efficient designs that made radical use of emerging materials from the rise of industry.