Why we fancy this
This is a fun and functional modern twist on the classic settee. It turns into a twin sized sleeper with adjustable armrests. It is wapped in a beautiful polyblend fabric.
Product Details
Dimensions:
overall
h 31.90"
w 55.00"
d 28.90"
seat dimensions
h 14.60"
w 40.00"
d 16.90"
Shipping Details
Lead Time:
SHIPS WITHIN 1 TO 2 WEEKS
Shipping Restrictions:
Due to shipping restrictions, we cannot ship this item outside contiguous United States.
From Our Collections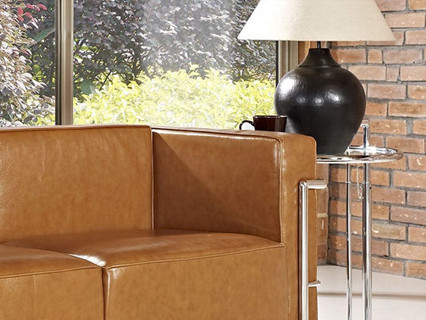 Loveseats | Settees Collection